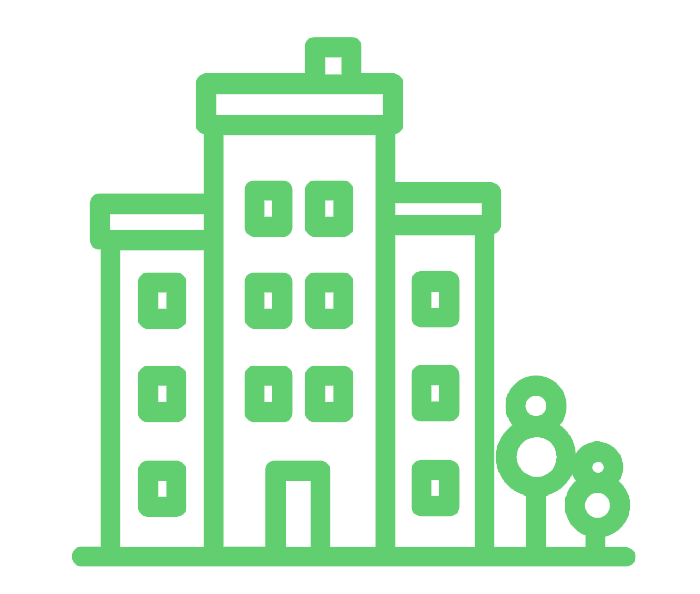 Get Started on Your Quote Now
Insurance for your business.
We know that no two businesses are alike. Whether you need property insurance for your restaurant or dealer's blanket coverage to protect the cars at your dealership, we can help meet your specific insurance needs. A few commercial coverages:
Property Insurance
Commercial General Liability 
Workers' Compensation
Commercial Auto: Our experienced staff will tailor a package to protect your business and give you the peace of mind that comes with knowing you are covered. 
Request a quote from anywhere by filling out our simple form below. It's that easy.