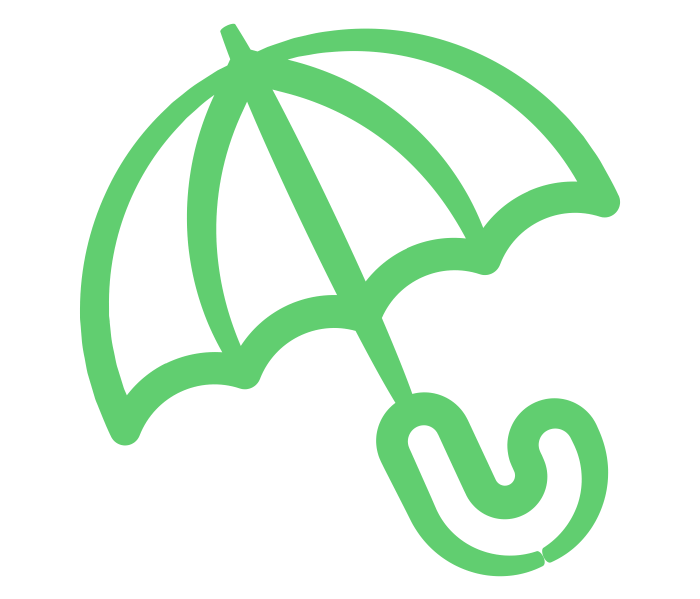 Get Started on Your Quote Now
Good Judgments to overcome tomorrow's problems.
Making good judgments today can help overcome problems tomorrow.
With an umbrella policy you get additional protection by extending your home or auto policies liability limits by $1,000,000 up to $10,000,000. 
Covers defense costs, judgments and court costs
Extends liability coverage while you are using autos, boats and snowmobiles
Protects against liability related to non-bodily and bodily injuries
Worldwide coverage is available
Request a quote from anywhere by filling out our simple form below. It's that easy.