Insurance. For every need in life.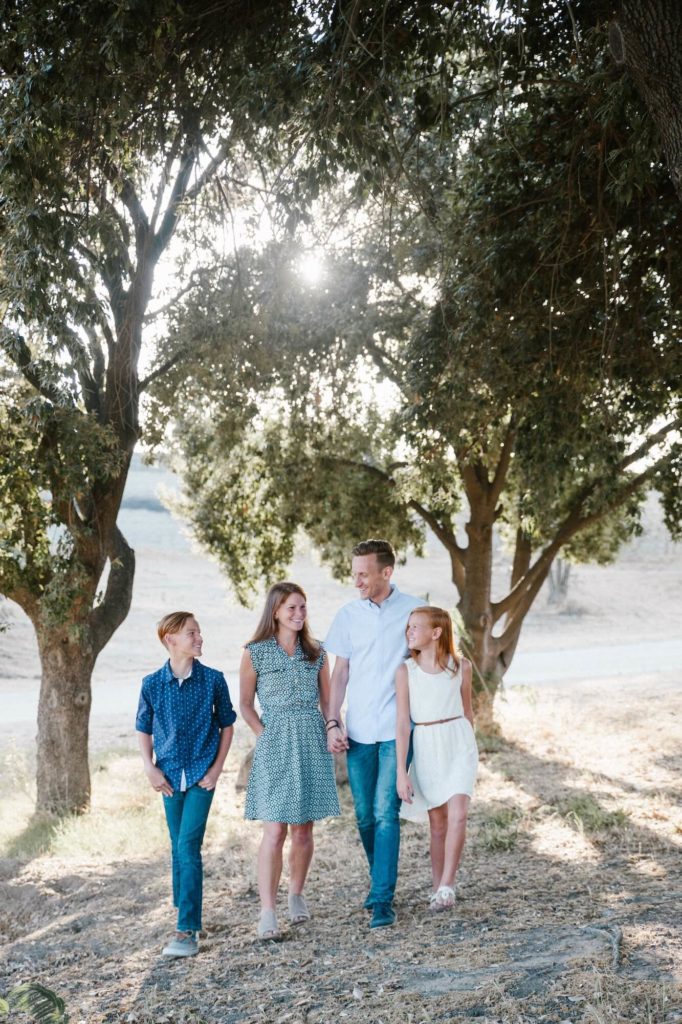 What You Can Expect from Cislo...
You may be wondering why partnering with an insurance agency is a better choice than getting a home insurance quote straight from a provider. Cislo Insurance Partners works with home and business owners across Michigan, therefore, we understand the pulse of the communities and the people that live here. There are several benefits that Cislo Insurance Partners provide: 
We can help you find ways to save money by providing rate comparisons.
There is an insurance plan available based on your budget and preferences.
We consolidate your insurance needs under one roof, saving you time and effort.
You receive fast, personalized service from a local, friendly insurance agent.
Cislo Insurance Partners connects you with Michigan's most trusted insurance companies to help you get the best insurance plan at the best price based on your needs.
Explore What We Are Doing Better
At Cislo, we're doing things a bit differently for our customers. Our goal always will be to put you and your families needs first.
"Five stars! Great customer service,experience and pricing! Alex and the entire staff was amazing to work with moving back to Michigan."
"Very competitive pricing, great service, and excellent staff! 5 star service."
"5 stars!! Amazing service and they truly care about their clients! And they saved us a lot of money"
"Alex was very helpful assisting me with my auto insurance. Everything was made crystal clear and I was able to save a few $$! Cislo made hunting for insurance very easy!"
"Was able to find great rates for my auto, boat, and renters. Alex is a great agent."
"I was personally assisted by Grant Cislo with my auto insurance and the process was much easier than I ever expected. I will go to Cislo Insurance for all my future home, auto and life insurance needs, and highly recommended their services."
"Very helpful agents and always easy to reach whenever you need them!"
"5 stars, hands down! I've worked with and trusted Cislo since I leased my first car and rented my first apartment as a young adult right out of college. From the very beginning, they've gone out of their way to be kind, thorough, patient, flexible, and understanding. 15/10 recommend!!"
"Grant Cislo was amazing at finding me the best quote and getting everything setup easily and quickly."
"Alex found me best rates for home and auto. I have referred my parents and a friend of my father."
"Alex was super helpful and even took the time out of his weekend to help my brother and I. Really appreciated how knowledgeable and personable Cislo has been."
"Grant is amazing!! He goes above and beyond every time I need something. Even on vacation he makes time to call and gets thing done!! I highly recommend Cislo Insurance!!"
"Grant at Cislo Title Company saved me over $800 on bundling my home and auto insurance. Friendly, honest, and professional - you can't go wrong with Cislo Title! Support local businesses, and give them a call!"
"I'm a loan officer and have worked on several deals with Alex and Grant. Can't say enough good things about these Individuals or the company. They are always willing to take the time to make sure a client understands their insurance package, and the coverages meet their clients goals. Some of the best around, and very competitive pricing! You really can't go wrong with this company."
"Can't say enough about Grant at Cislo Title. He goes above and beyond for his clients. Fantastic person overall!"
Request a quote from anywhere by filling out our simple form below. It's that easy.