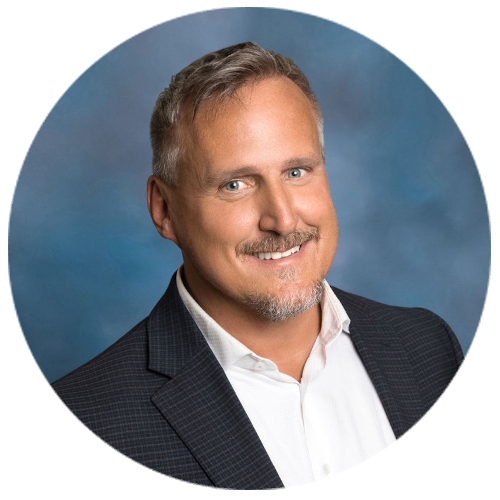 John is a graduate of the University of Michigan and has been in the insurance industry for 30 years. He has been a resident of Fenton for 28 years along with his wife Laura and 4 kids: Dorian, Libby, Brady and Jack.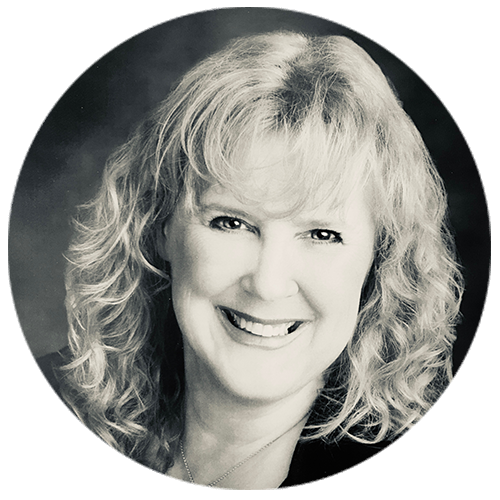 Vicki Paski
Partner & Agent
Vicki began her lifelong insurance career in 1973 at Harry O. Culp Insurance. She is now President of the family owned and operated Independent Agency. Recognizing a shared commitment for quality and values, she joined forces with the Cislo team to form Cislo Insurance Partners.
"Intelligence is the ability to communicate and the patience to do so."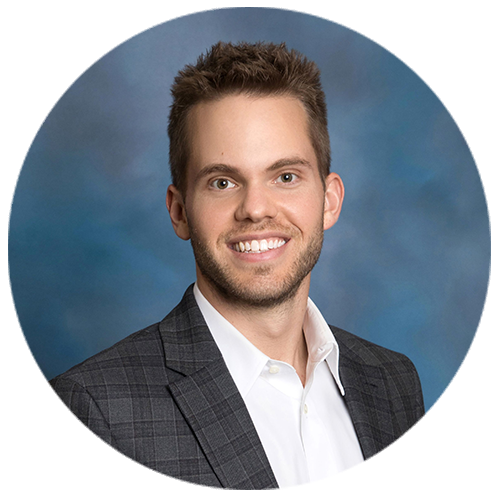 Hello. My name is Alex Delecki. I am a 2009 graduate of Fenton High School and a 2013 graduate of the University of Michigan-Ann Arbor. After three years as a financial planner at Northwestern Mutual, I assisted in the formation, and growth, of Cislo Insurance Partners, and have been an agent here ever since. My wife, myself, and our Dalmatian pup still live in Fenton today, where we hope to start and raise our family.
"Excellent customer service is the number one job in any company. It is the personality of the company and the reason customers come back. Without customers, there is no company."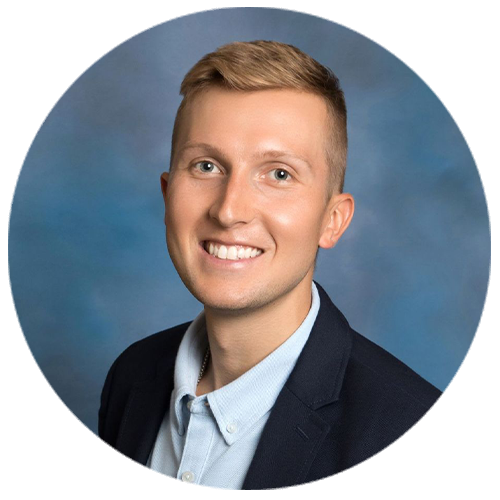 I've been with Cislo Insurance Partner's ever since I graduated from college back in May of 2018 and what I absolutely love about this job is in order for me to make money, I need to save you money! Not many professionals get to say that about their job. 
"I find that the harder I work, the more luck I seem to have."